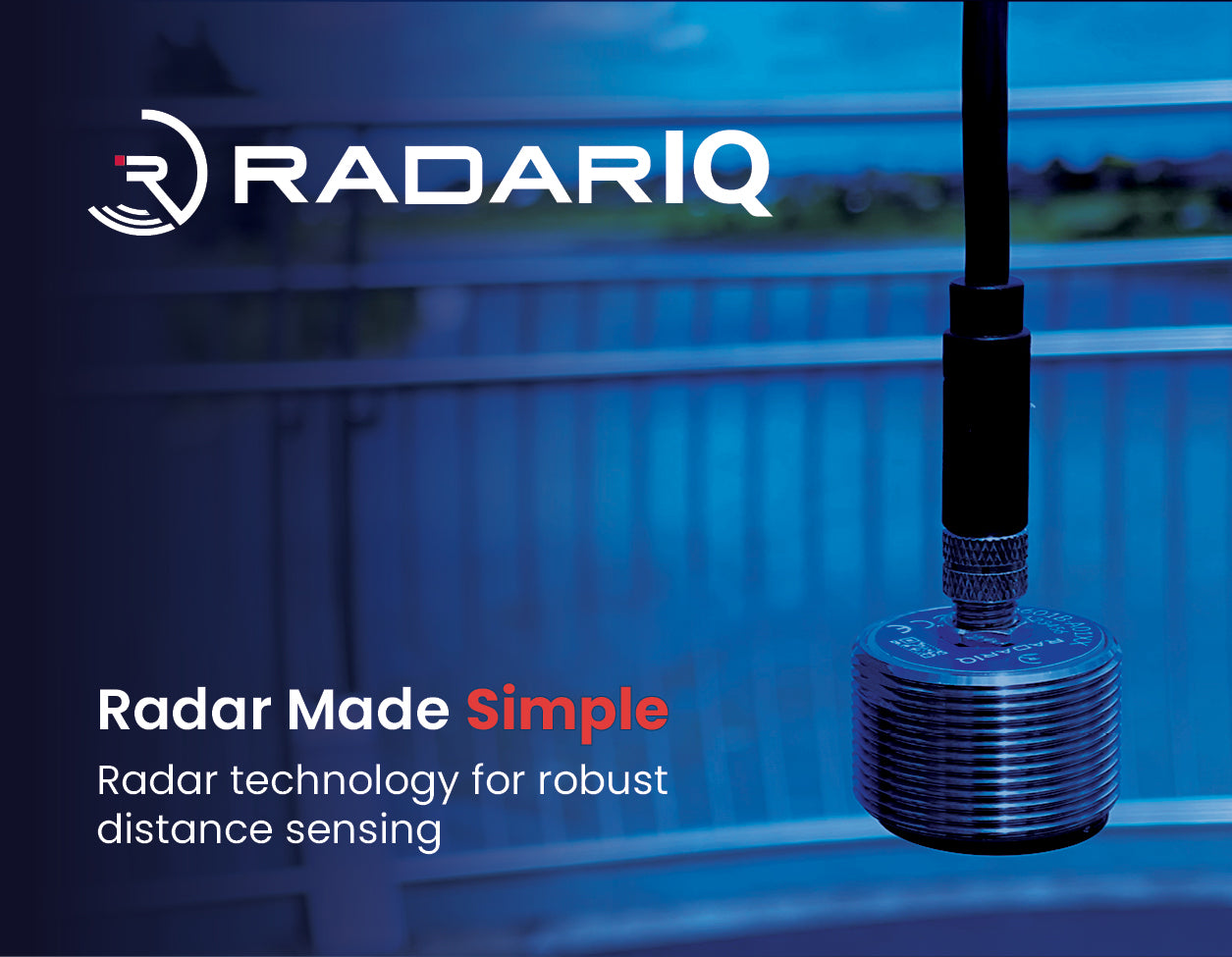 Our Pivots and Products
2023 is shaping up to be an exciting year for RadarIQ. We have been busy over the last year working on many things...
Read more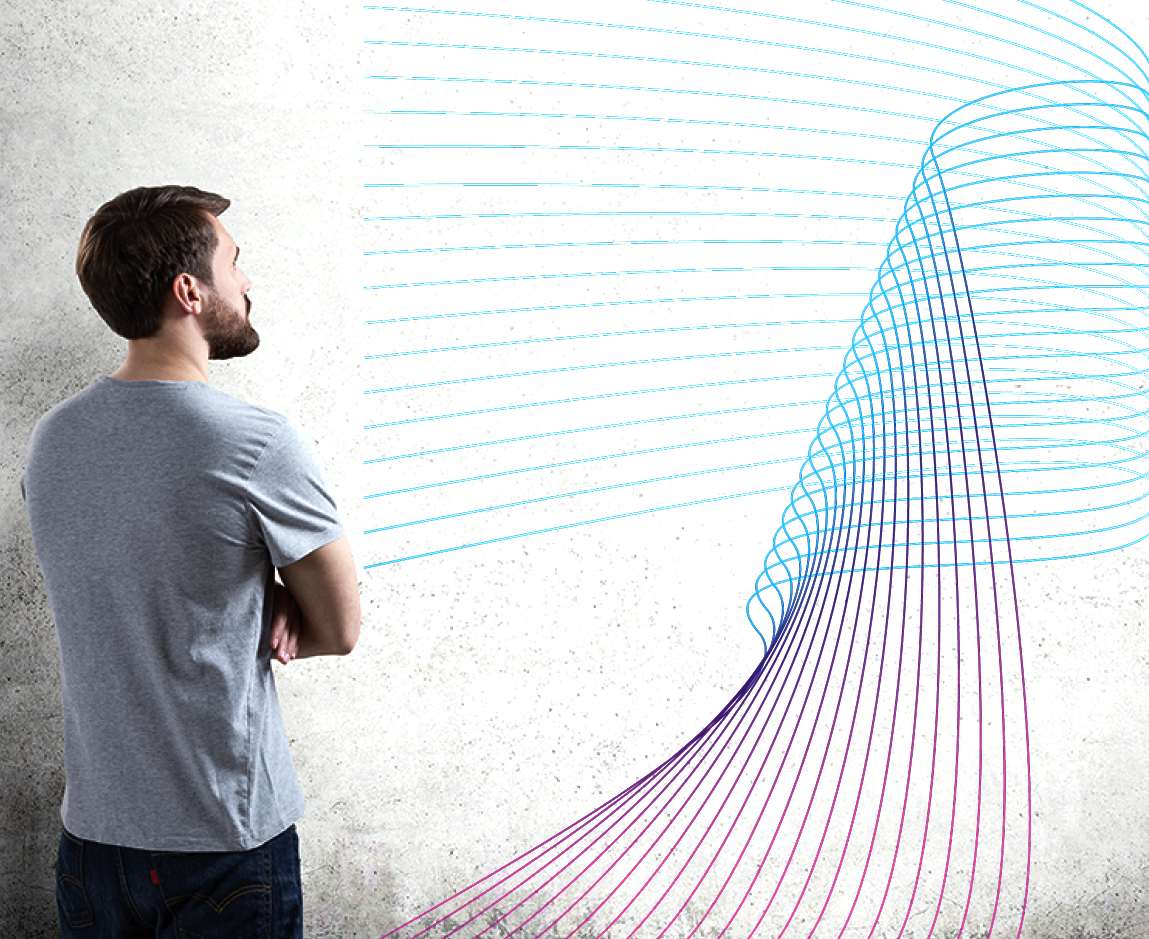 Need Help?
Need a distance sensor for a specific or challenging application? Talk to use to see if radar technology is a good fit.
Talk with us