The RadarIQ-D1 INDUSTRIAL sensor is designed for monitoring of industrial tanks and bins. It is available either as a stand-alone sensor or as part of a IoT-ready solution.
Small Form factor
The RadarIQ Distance range of sensor have an external M32 thread making it compatible with many commonly used industrial connectors and very easy to install.
Available as a standalone sensor or with cloud connectivity
The Radar IQ Distance sensors are available as both a stand-alone sensor for integration with other hardware. Alternatively, the sensor are also available as part of a cloud package which allows for turn-key internet of things capabilities and functionality.
Measure up to 10m
The RadarIQ-D1 Sensor is designed to measure from 40mm up to 10,000mm of distance.
Accurate
The RadarIQ-D1 SILO sensor is not sensitive to temperature. The readings are consistent across all temperature and humidity scenarios. Understanding the "level" in a grain silo is challenging because the surface of the material is never flat.  The accuracy of the sensor is somewhat dependent on the material being measured and how it flows through the silo. For most practical purposes the accuracy of the sensor is sufficient for monitoring purposes.
60GHz FMCW
60GHz FMCW is the latest generation of radar technology. It boasts a higher distance resolution that traditional 24GHz radar.
Focused beam
The RadarIQ Distance sensor has a focused beam, to capture the level of the product in the silo and reject noise.
Robust to environmental conditions
Industrial processes can be messy and dirty. Radar is impervious to many forms environmental noise such as steam or dust. Radar just keeps working when the environment gets challenging.
Communication Protocols
The D1 Sensor is available with a UART protocol, however we are currently developing RS485/Modbus and IO-Link versions.
 Looking for more information about Industrial monitoring?

The IoT enabled version is still under active development. If you are are interested in this solution we'd love to hear from you.
If you are interested in finding out more about the RadarIQ-D1 SILO sensor, please contact us.
View full details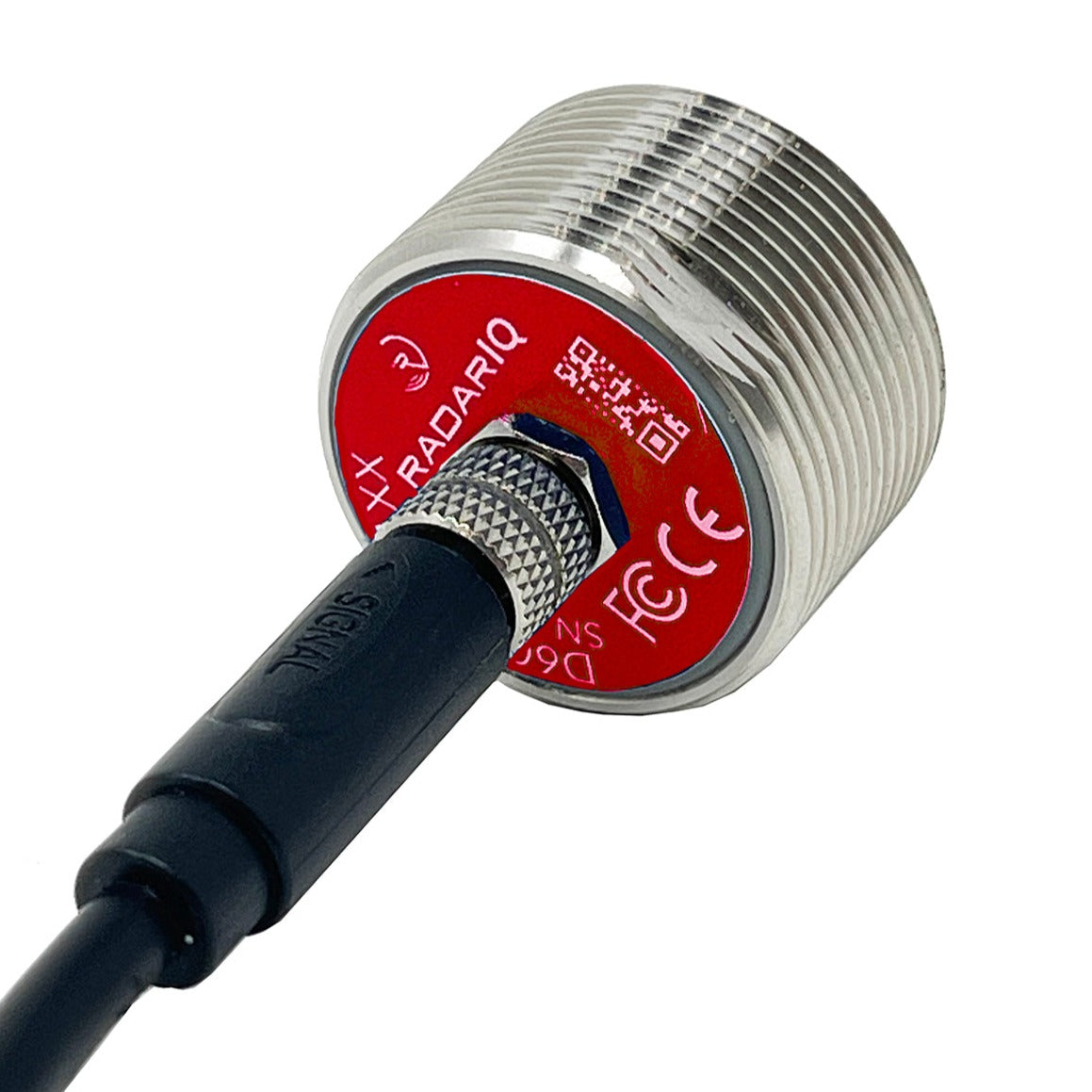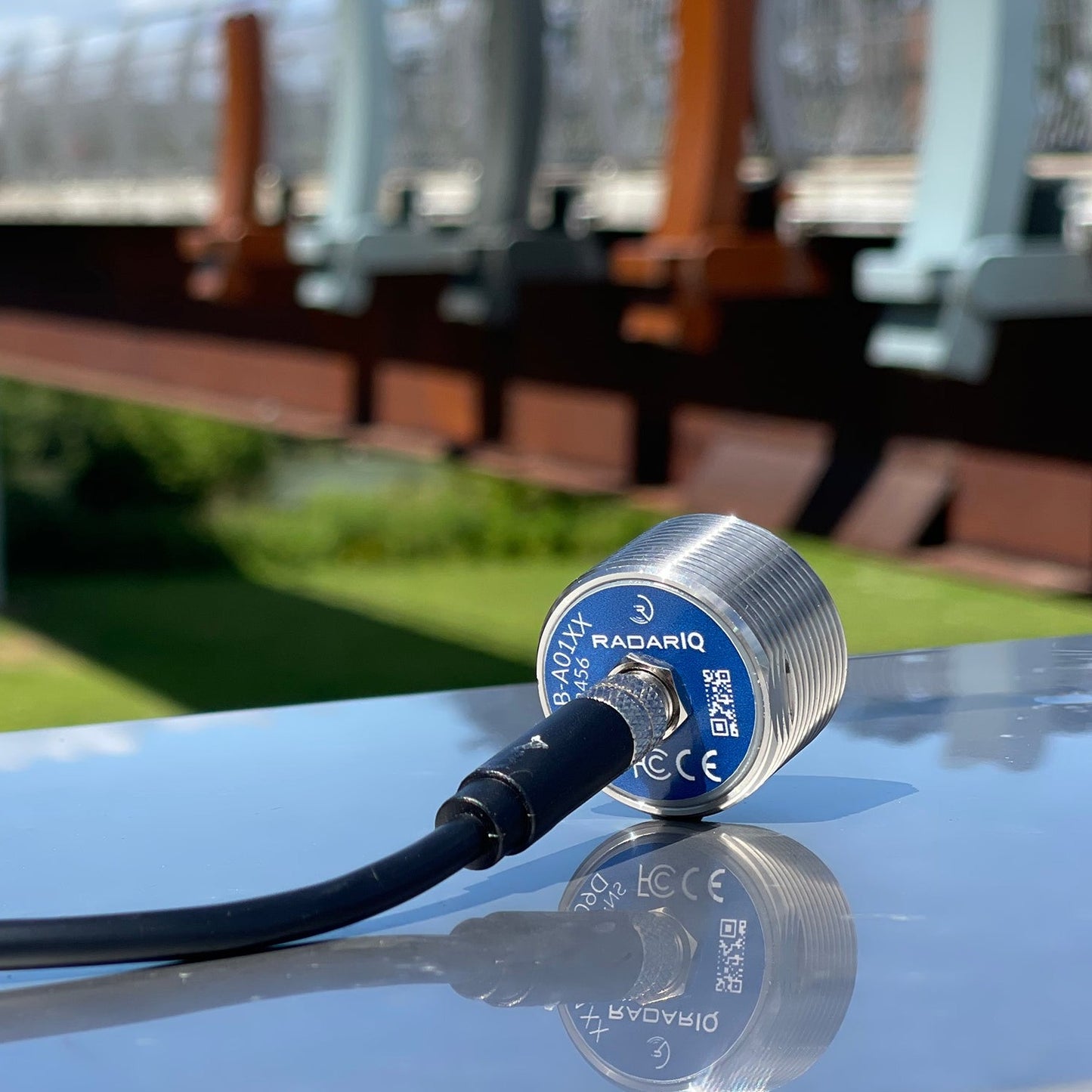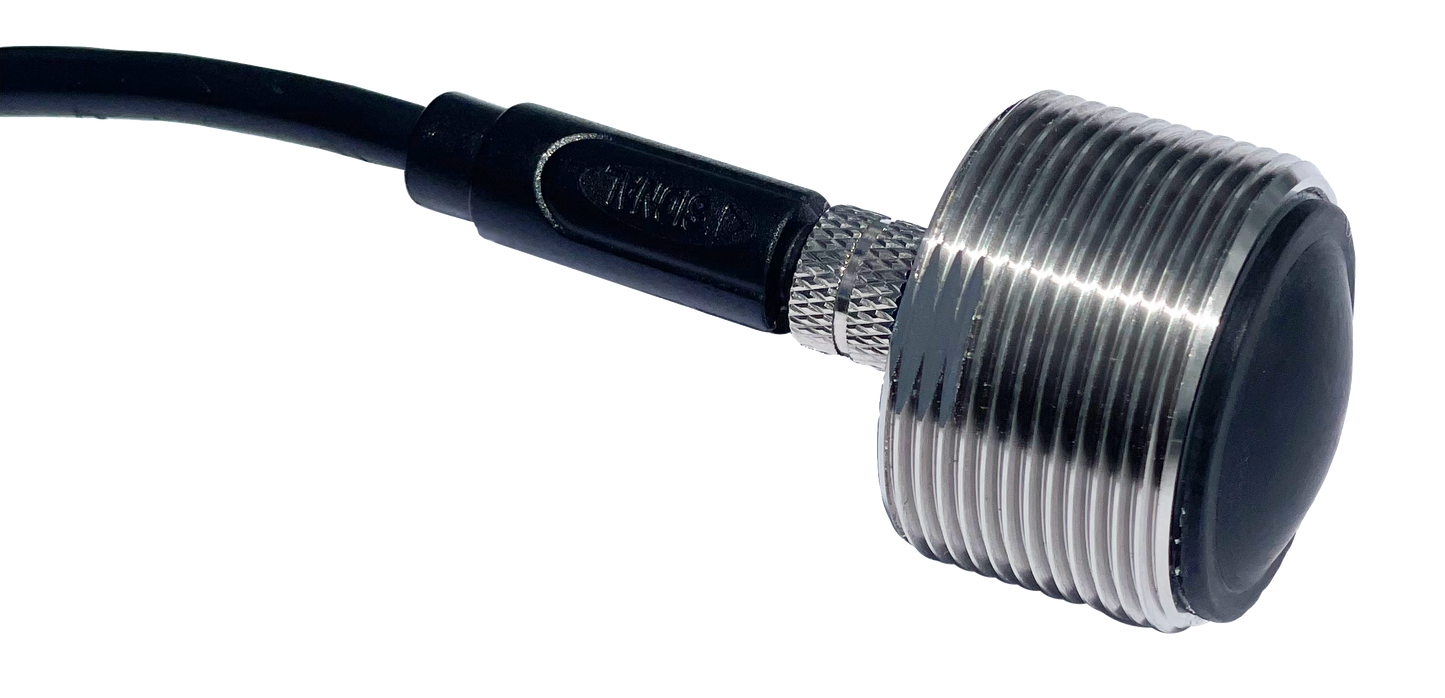 RadarIQ-M1 Sensor
Radar-based sensor for accurately detecting objects in 3D space, using the latest in 60GHz FMCW radar technology to detect multiple objects simultaneously. The sensor measures the X, Y, and Z coordinates of objects as well as their instantaneous velocity, and can see through materials such as plastic, glass, or drywall... making it easy to conceal.
Shop Now