The RadarIQ Cloud for Grain is a turn-key solution to grain silo monitoring. We know building IoT solutions is hard and it would be much easier to just install the sensor and use a pre-built service that takes care of all the hard stuff, enabling you to focus on adding value to your business.



RadarIQ Cloud for Grain includes all aspects of device management, receiving and processing of data. It also has grain-specific algorithms for processing the data in a way that makes sense to grain distributors and consumers.

Individual Customers
Are you a farmer or grain grower with silos you'd like measured? The RadarIQ Cloud for Grain platform is a great solution to your needs. Use the hardware is easy to install and for a monthly fee, you get access to your data.
Distributors

Are you a grain distributor looking for a monitoring solution? The RadarIQ Cloud for Grain is the ideal platform. With dashboards specifically designed for distributors to see the contents of all silos they are responsible for filling, across many customer sites.
Optimize logistics and save delivery costs.
Make customers sticky by providing a service competitors cannot.
Give customers logins so they can see their own silo levels.
Brand the portal with your own logo and colors.
Integrate with your computer systems using API
If you're interested in the Radar IQ Grain Cloud Portal, or keen to know more about how our products may fit with your requirements, please get in touch below.
View full details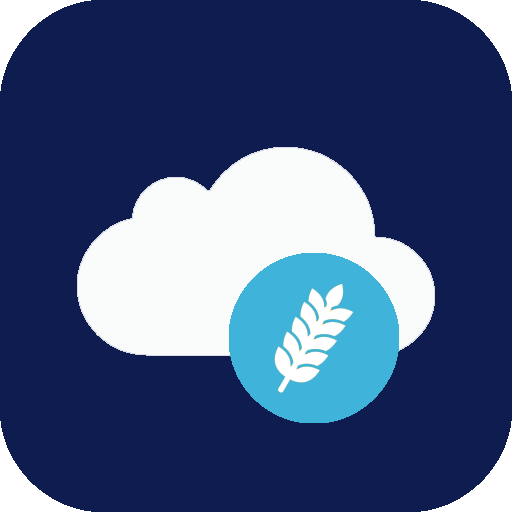 RadarIQ-M1 Sensor
Radar-based sensor for accurately detecting objects in 3D space, using the latest in 60GHz FMCW radar technology to detect multiple objects simultaneously. The sensor measures the X, Y, and Z coordinates of objects as well as their instantaneous velocity, and can see through materials such as plastic, glass, or drywall... making it easy to conceal.
Shop Now