RadarIQ is building a range of cloud products which interface to its range of sensors. The cloud services come in several forms depending on customer needs.
The RadarIQ's Cloud Proxy Service is designed for customers who just want to ingest data from the sensors into their own systems without needing to worry about managing the platform for managing the hardware.
Examples:
Send data into an existing software package such as an ERP system.
Provide your own user interface to sell a service to your customers.
There is a lot of infrastructure needed to communicate with remote devices. This includes things such as understanding binary payloads, remote firmware updates, managing fault conditions, managing SIM cards, and ensuring uptime and scalability.
The RadarIQ Cloud Proxy Service is designed to take the headache out of managing the hardware and allow you to focus on utilizing the data to add value.


Access to the proxy service is available via an administration portal as well as through an API.
To find out more about the RadarIQ Proxy Service, contact us to discuss your specific requirements.
View full details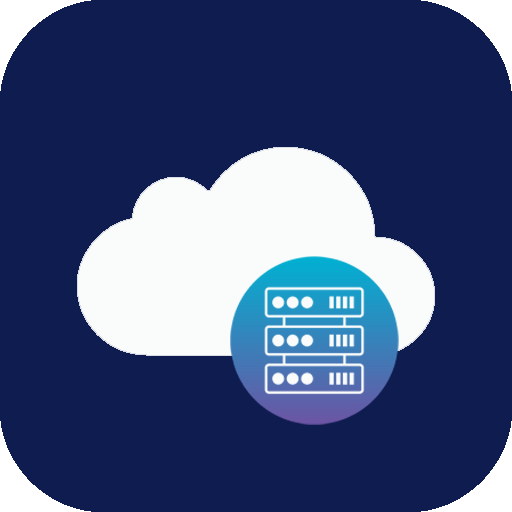 RadarIQ-M1 Sensor
Radar-based sensor for accurately detecting objects in 3D space, using the latest in 60GHz FMCW radar technology to detect multiple objects simultaneously. The sensor measures the X, Y, and Z coordinates of objects as well as their instantaneous velocity, and can see through materials such as plastic, glass, or drywall... making it easy to conceal.
Shop Now