The RadarIQ-D1 River sensor is designed specifically for monitoring rivers and lakes. It is available either as a stand-alone sensor or as part of a IoT-ready solution.
Waterproof
The RadarIQ Distance range of sensors is waterproof and has been tested t to 6 atmospheres (60m) of pressure (More waterproof than an IP rating).
Small Form factor
The RadarIQ Distance range of sensor have an external M32 thread making it compatible with many commonly used industrial connectors and very easy to install.
Available as a standalone sensor or with cloud connectivity
The Radar IQ Distance sensors are available as both a stand-alone sensor for integration with other hardware. Alternatively, the sensor are also available as part of a cloud package which allows for turn-key internet of things capabilities and functionality.
Measure up to 10m
The RadarIQ-D1 Sensor is designed to measure from 40mm up to 10,000mm of distance.
Accurate
The RadarIQ-D1 RIVER sensor is not sensitive to temperature. The readings are consistent across all temperature and humidity scenarios found around lakes and rivers. The smoothing applied to data on the sensor ensures that data is  averaged to mitigate the effects of ripples and ignore sporadic debris floating by. The sensor is accurate to 1mm.
60GHz FMCW
60GHz FMCW is the latest generation of radar technology. It boasts a higher distance resolution that traditional 24GHz radar.
Focused beam
The RadarIQ Distance sensor has a focused beam, to capture the level of interest and reject noise.
Robust to challenging environmental conditions
Radar is impervious to dust, fog, and most rain making it ideal for situations where the environment makes measuring with traditional sensors hard.
Looking for more information about lake or river monitoring?
The IoT enabled version is still under active development. If you are are interested in this solution we'd love to hear from you.
If you are interested in finding out more about the RadarIQ-D1 RIVER sensor, please contact us.
View full details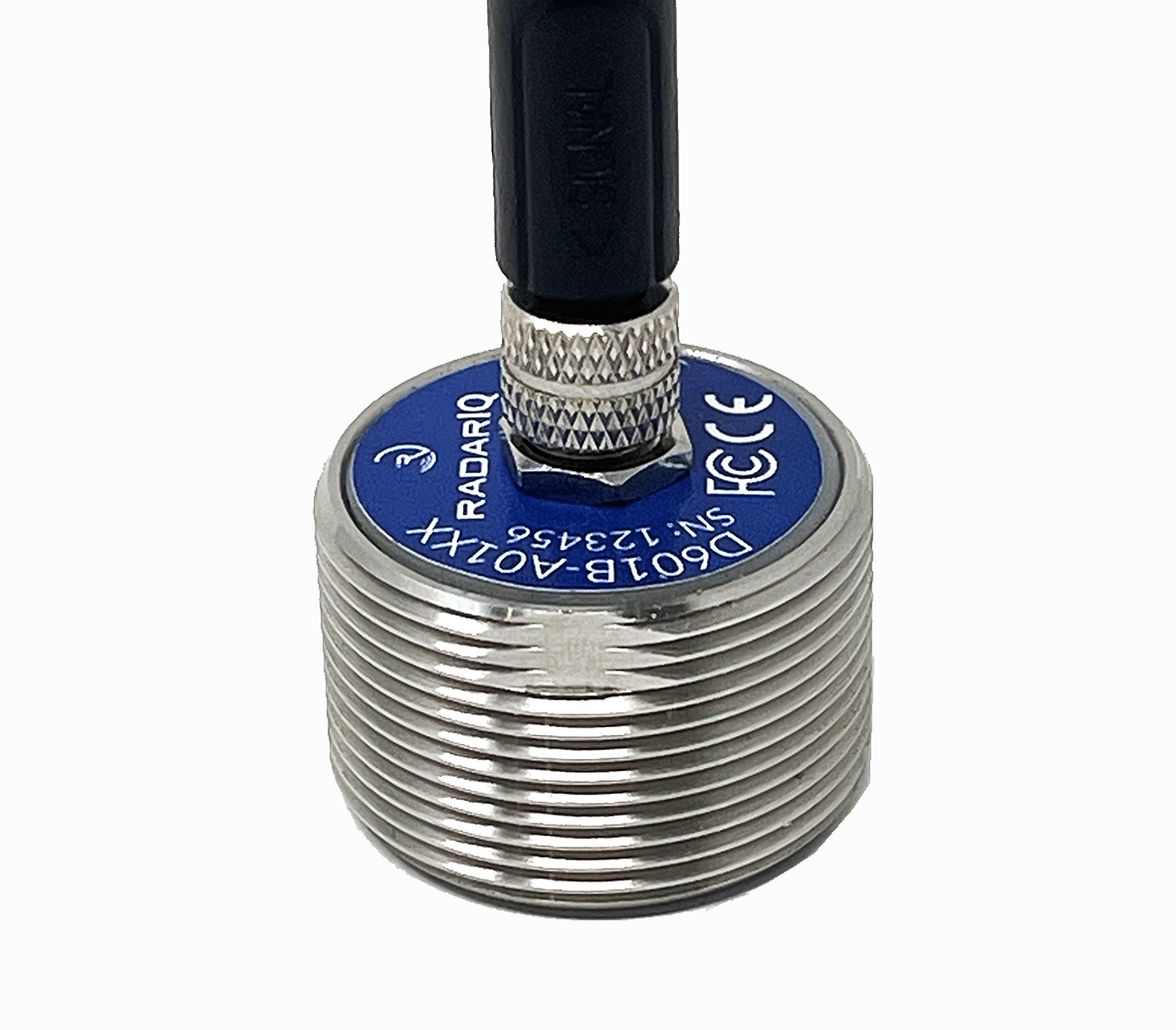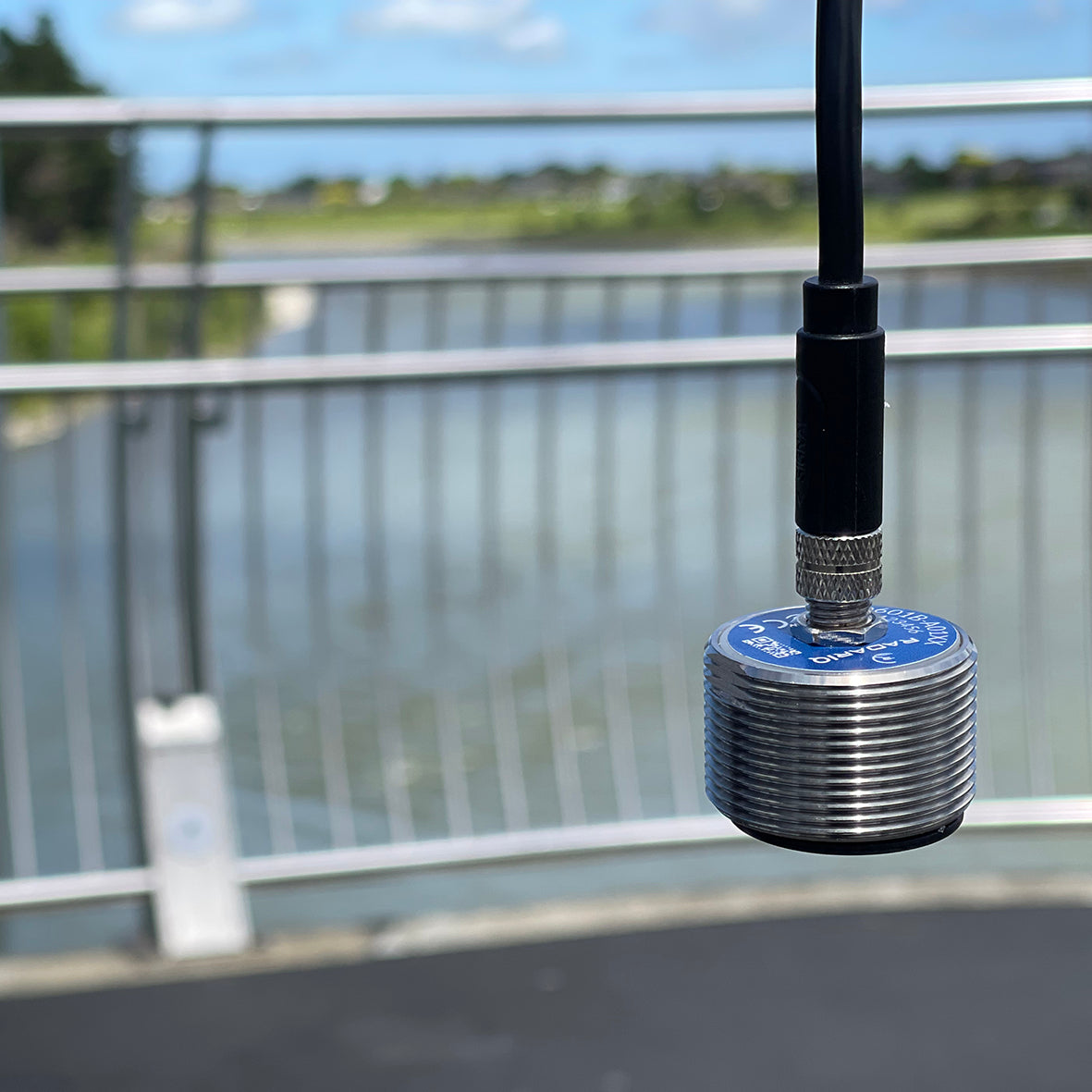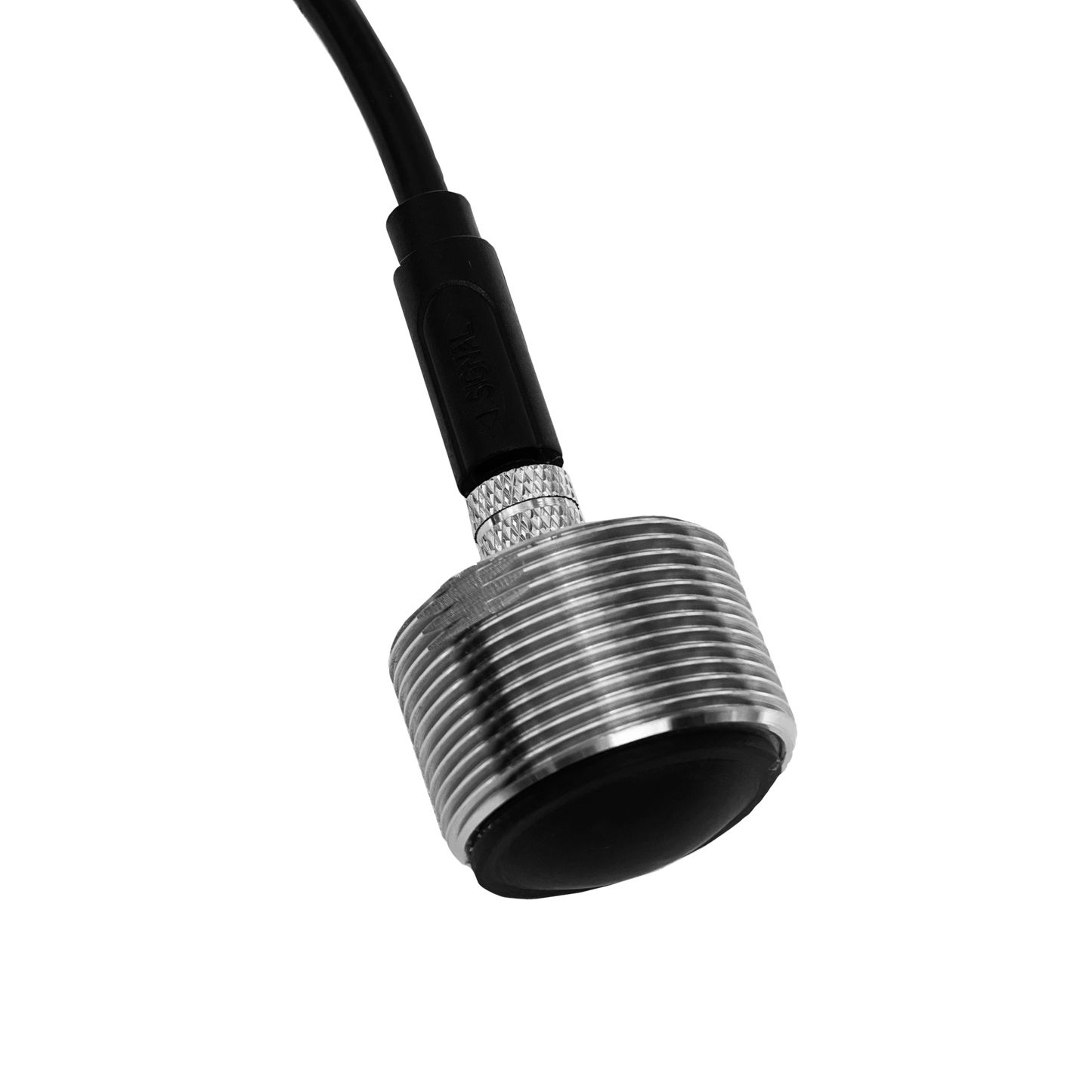 RadarIQ-M1 Sensor
Radar-based sensor for accurately detecting objects in 3D space, using the latest in 60GHz FMCW radar technology to detect multiple objects simultaneously. The sensor measures the X, Y, and Z coordinates of objects as well as their instantaneous velocity, and can see through materials such as plastic, glass, or drywall... making it easy to conceal.
Shop Now