Our Story
Matt and Aaron were independently working on a couple of challenging sensing projects - one which required detecting objects, and one which required accurate measurement in a hostile environment. Both of these were proving difficult using technologies already on the market.

While researching the problems, we came across mmRadar sensing technology. It was evident that mmRadar could potentially solve these problems, however it was complex to use and required a lot of mathematical processing to achieve a good result.

We realized that we can't be the only ones with these challenges and were inspired to start RadarIQ. We got started designing a simple, easy to use product which abstracted away all the complexities and made mmRadar a breeze to use.

Our mission when we set up RadarIQ was to unlock the potential of mmRadar technology for all by creating accessible, easy to use products.  And that is still our biggest mission today.
We successfully launched the product on Kickstarter in 2020 and are now scaling up the business.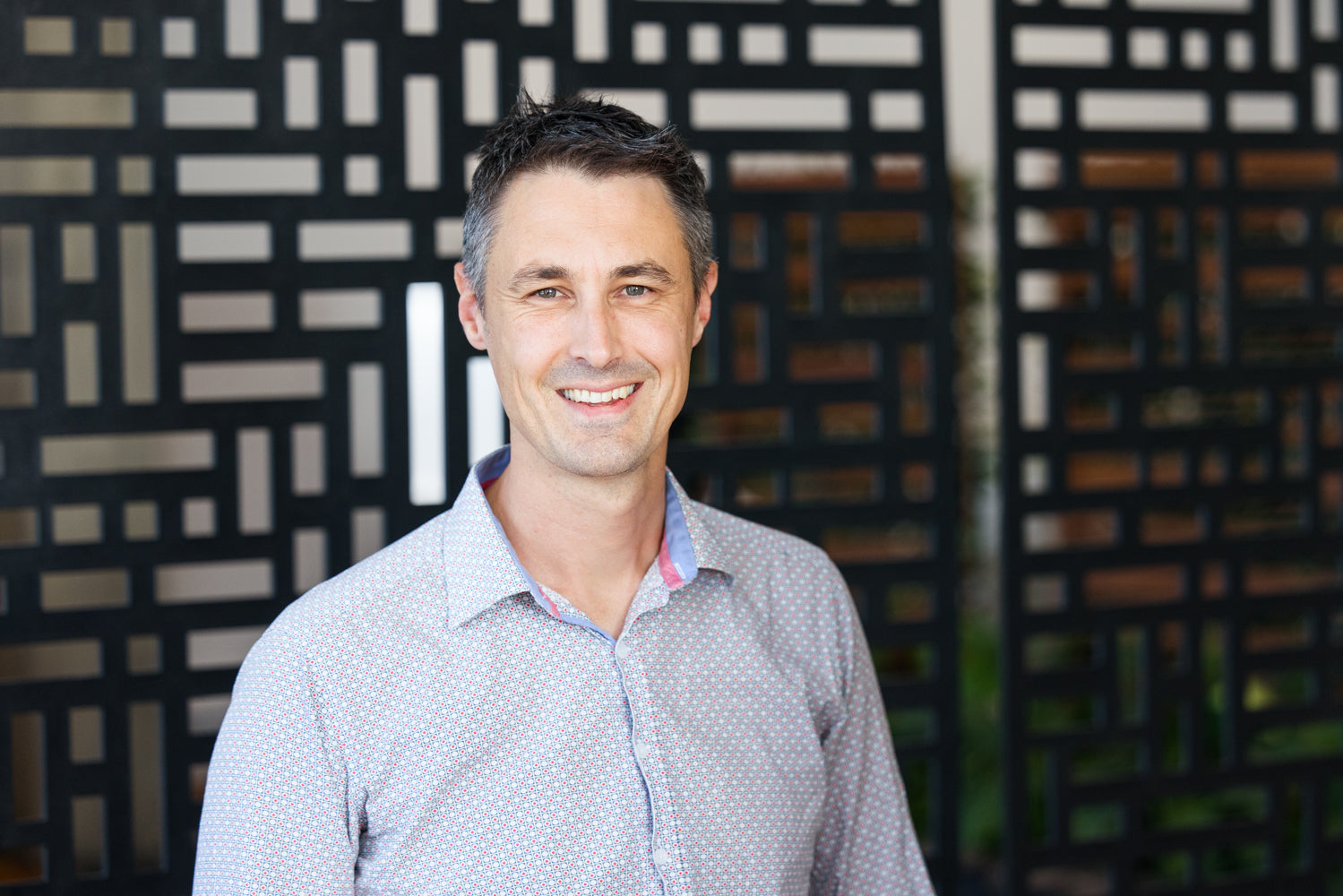 Matthew van der Werff
Founder - Electronics & Firmware specialist. PhD.Eng
10+ Years of experience running a successful electronics design consultancy.
Key areas of expertise:
Research and development, Product ideation and innovation, Project management, Electronics and design, Embedded firmware design and programming.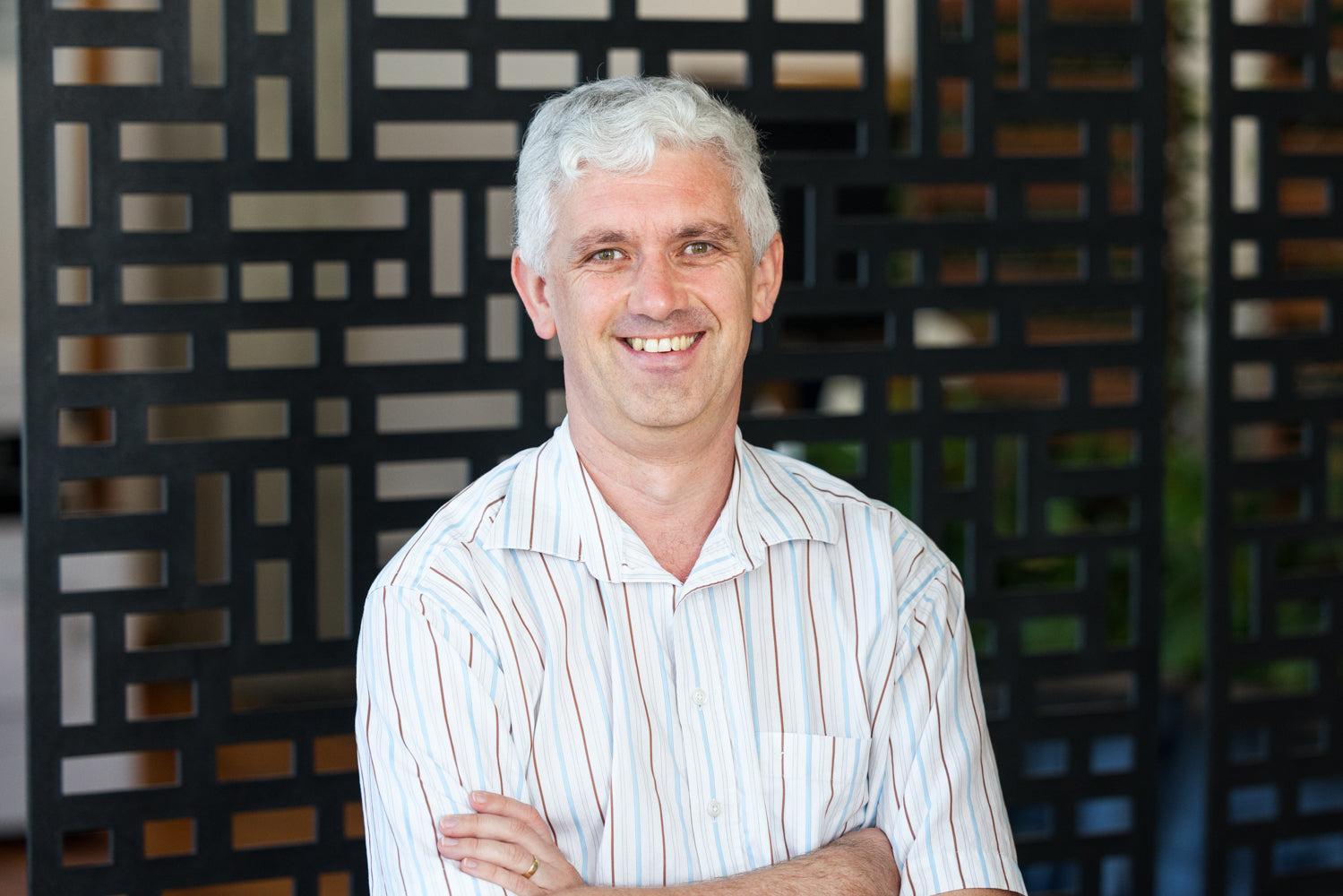 Aaron Fulton
Founder - Business & Software specialist. B.Tech
Significant experience in product development and commercialization.
Key areas of expertise:
Process design, Software development, Internet of Things (IoT), Software architecture and design, Quality systems, Project management.