Shipping
Shipping locations
RadarIQ ship internationally. All packages are shipped from our Head Office here in New Zealand.
Shipping prices
Shipping prices are available on checkout page and vary by country.
Order processing times
Orders are usually processed the same day or next day, when they are handed over the courier company.
Delivery times
Our shipping provider states 3-10 days to deliver to most countries, however it is our experience, especially given the global shipping challenges, that it is usually closer to 10 days than 3 days. Once the package has shipped, it is in the hands of the postal/courier services and RadarIQ has no more control over the shipping process.
Customs
Radar sensors are generally of interest to customs, and it is not unusual for a package to be stopped in customs in the receiving country.
Customs clearances can take some time and varies greatly depending on the receiving country. This is something outside the control of RadarIQ.
Order ship with a commercial invoice and consignment note to help expedite packages through customs.
European Markets
All orders ship with a copy of the CE declaration of conformity for Europeans orders, and a German manual if shipping to Germany (this is required by customs).
Taxes and Duties
Packages are shipped DDU (Delivery Duties Unpaid). It is the responsibility of the purchaser to take care of any custom, duties or local taxes.
Harmonized Standards Code (HS Code)
The HS Code for the RadarIQ sensors is 8526.10.0040 - Radar apparatus, radio navigational aid apparatus and radio remote control apparatus... Other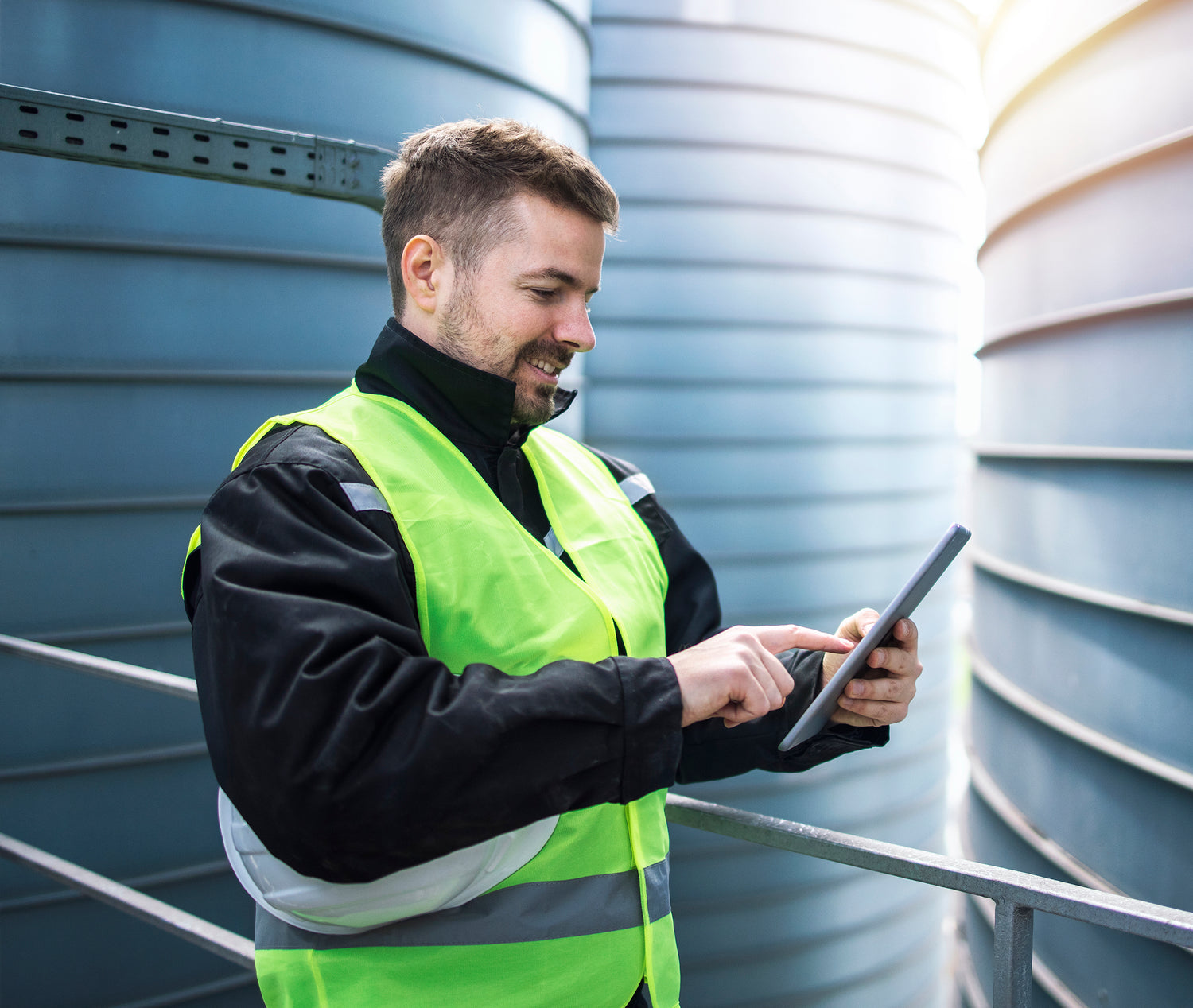 Distance and Velocity
River Level Sensing, Silo Monitoring, Wave Measurement, Industrial Automation - We produce reliable Radar Solutions for robust measuring in indoor and outdoor environments.
Learn more